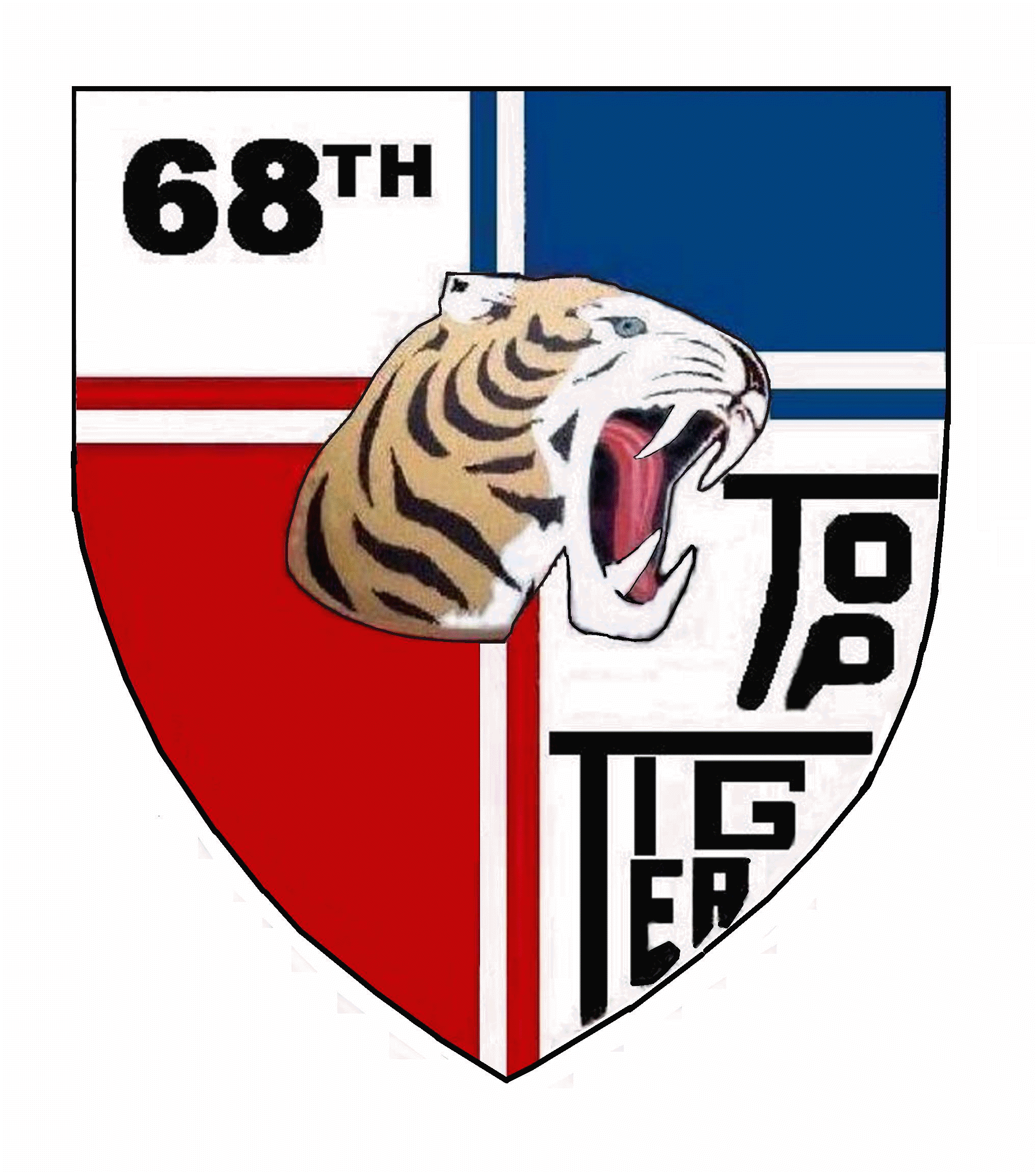 THE 68TH ASSAULT HELICOPTER COMPANY ASSOCIATION


April 17, 2013
2014 REUNION INFORMATION
Charleston/Mt. Pleasant, SC – 9/25/14 to 9/27/14
Greetings Top Tigers,
Your Executive Board has completed our research on the hotels in the Charleston, SC area and has selected the Holiday Inn in Mt. Pleasant as the site for the 2014 Reunion. We have finalized contract negotiations with the hotel. The dates for the reunion will be 9/25/14 through 9/27/14 (Thursday to Sunday). As you may already know, Charleston/Mt. Pleasant is a popular tourist area and we secured the best available rates we could. The nightly room rate will be $129.00 + taxes per night, which includes a breakfast buffet for up to two people per day. The above room rates will be available for three days prior and after our reunion dates, based on hotel room availability. The hotel has a full service restaurant that serves breakfast and dinner.
The hospitality suite will be located on the first floor in the hotel's Jericho meeting room. We will be permitted to bring in our own beverages and snacks, which is a huge savings for the association. Our Saturday banquet will also be held in the hotel in the Grande Ballroom.
If you have never been to the Charleston area it is rich in southern history and has numerous tourist attractions. You may enjoy touring Historic Downtown Charleston, either on foot, on a guided tour, or by horse drawn carriage. Ft. Sumter is located in Charleston harbor and has several tours a day. There are several plantations on the outskirts of Charleston that are also available for tours. Patriot's Point in Mt. Pleasant is only one mile from the hotel and is open every day, where you can tour the famous USS Yorktown aircraft carrier, a destroyer, submarine and a Vietnam support base. There is an overabundance of restaurants in Mt. Pleasant/Charleston so your biggest problem will be deciding on where you want to eat.
Start making your plans now. You may even want to consider making it a week's vacation. No way will you be disappointed.
Registration and Hotel reservation information will be posted on the unit website in the fall of 2013.
Dave Holloway, President 68th AHC Association
"Top Tiger 49" & "Mustang 26"