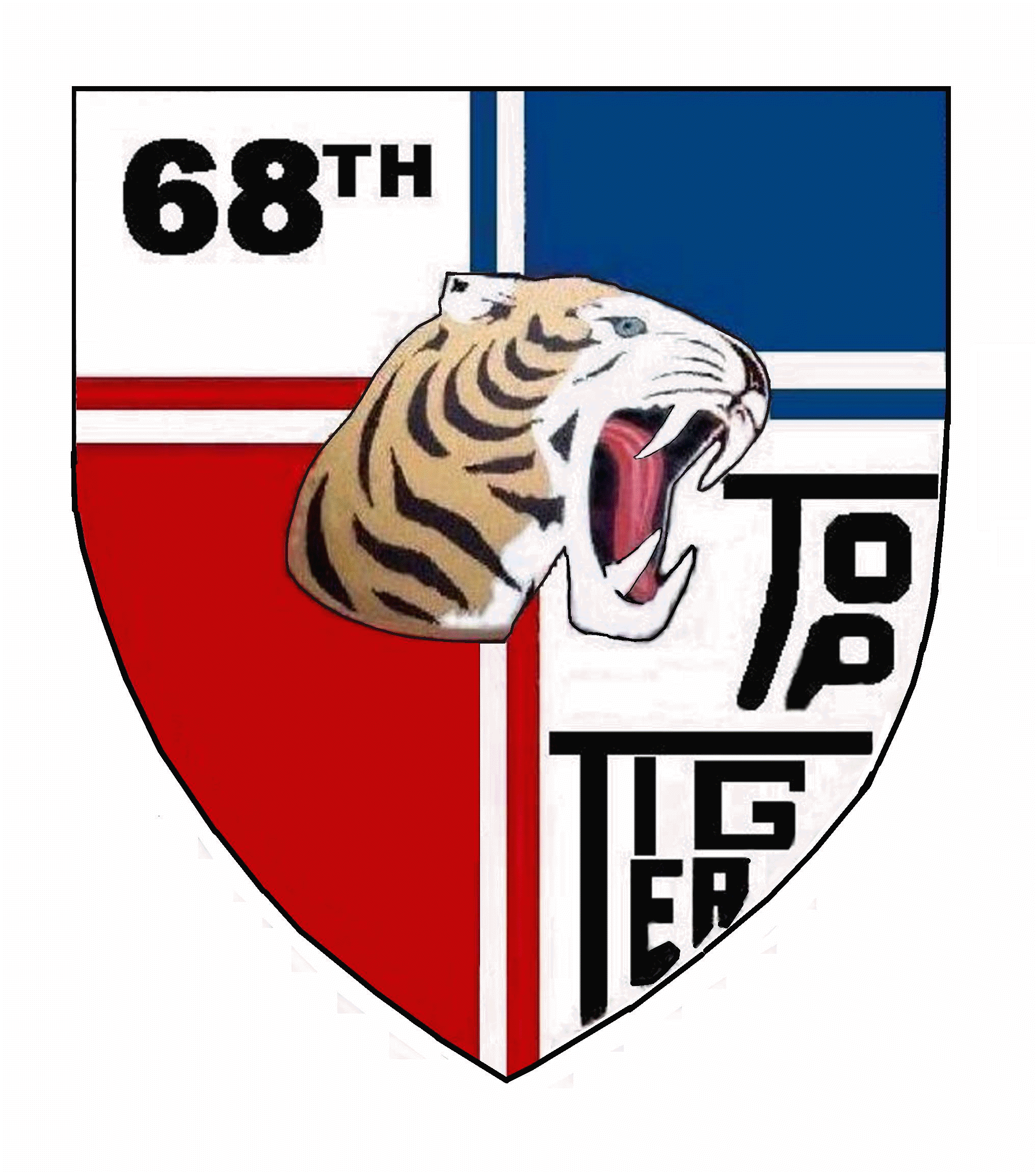 THE 68TH ASSAULT HELICOPTER COMPANY ASSOCIATION

68TH AHC ASSOCIATION NEWSLETTER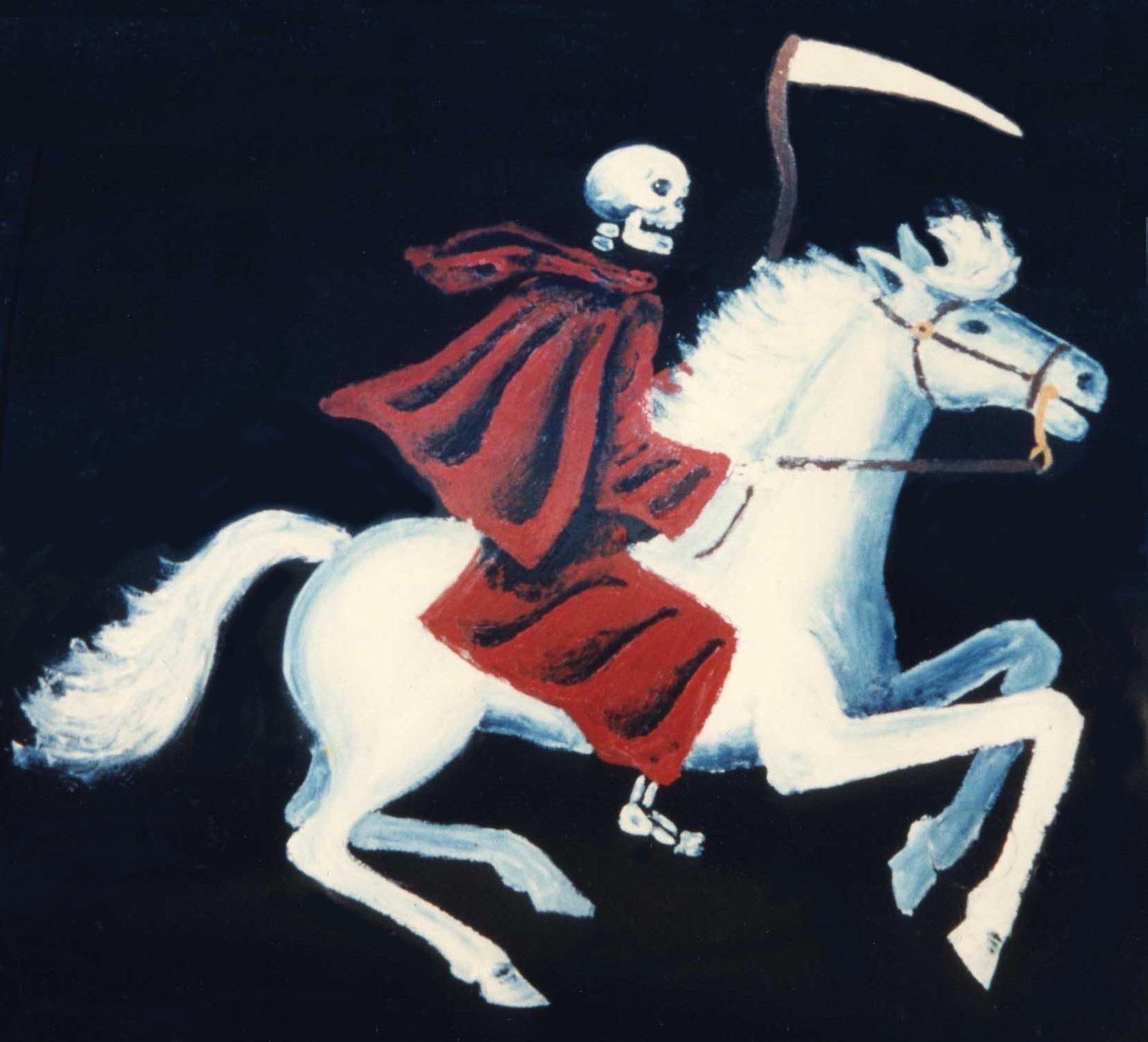 MUSTANG LOGO AND REPUTATION LIVES ON
Company D, 1st Battalion, 145th Aviation Regiment, an aviation training company at Ft. Rucker has adopted the Mustang Gunship Logo. Their classroom has been decorated with the Mustang Logo and various pictures from the 68th website. They have added the Mustang Logo to the front of their unit
T-shirts. This was done to instill camaraderie and espirit de corps in their students. Company D teaches future Army Aviators basic leadership skills, before the students move forward to their specific aviation training.
On April 5, 2013 Company D had an informal dedication of their classroom, which was attended by former Tigers and Mustangs, Dave Holloway, Gary Drackett, Jim Radcliff, Frans VandenBroek, and Jim Bodkin. Our entrance to the classroom was truly an amazing and moving experience, as we were met with a standing ovation that lasted for several minutes. We were so choked up that we had difficulty introducing ourselves to the students.
We received a course curriculum briefing from Capt. Sokolosky, followed by a brief tour of the classroom, which afforded us the opportunity to talk to the students about the various pictures hanging on their wall. The class was presented with a shadow box frame of the Mustang Scarf. We then had a group photo taken with the students.
A tour of the Army Aviation Museum was followed by lunch with the cadre. We then had the opportunity to view and sit in a Kiowa and an Apache helicopter. We returned to the classroom for more interaction with the students, followed by a happy hour at Mother Rucker's bar and grill.
The cadre and students are men and women of the highest caliber, true leaders, and treated us with the utmost respect. We came away from the day's activities knowing that, the future of Army Aviation is in extremely good hands.
Dave Holloway
President, 68th AHC Assn.
Dave Holloway, President 68th AHC Association
"Top Tiger 49" & "Mustang 26"