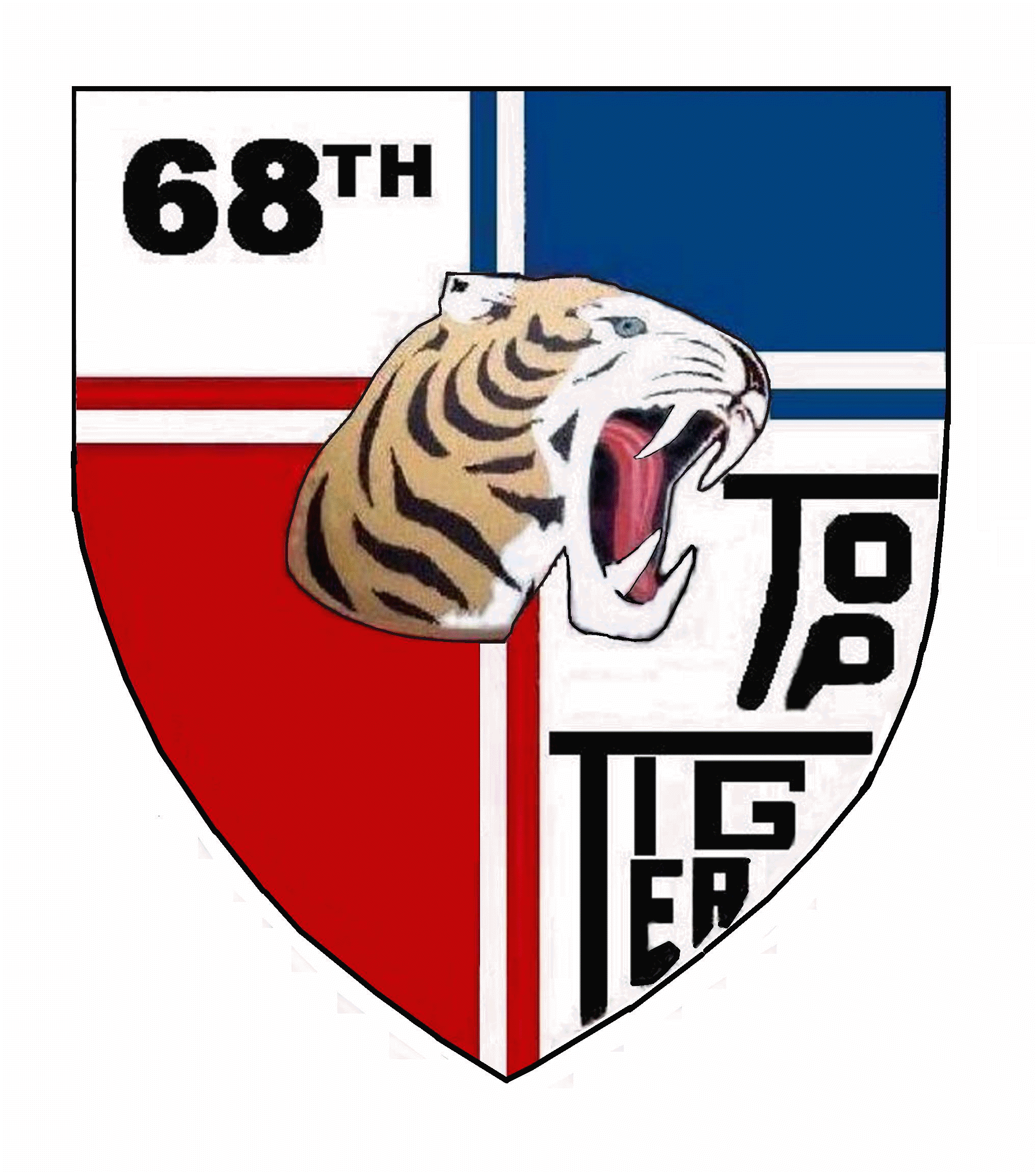 The 2016 Reunion in Boise is now history and can be added to the list of successful reunions. We've had some memorable experiences at recent reunions. Huey rides in 2012, Citadel Color Guard and Taps Player in Charleston and this year was no different. Most of the members enjoyed a wonderful and interesting visit to the Nampa Warhawk Air Museum where we got to see one of our "own" huey's that managed to survive the Vietnam War. We are already working on something to make the 2018 Reunion special.
There were nine first time reunion attendees at this year's event, which might explain why there was more than the usual story telling going on in the hospitality suite. Speaking of story telling, there is no one that tells a story like George Manly. He puts you right back in the cockpit and if you listen closely enough you can even hear the static on the radio.
The Saturday Night Banquet had a little extra flair to it this year also. Rather than a Pledge of Allegiance or the National Anthem on tape, we were honored to have Grace Smith lead us in the singing of the National Anthem. What a splendid voice. We have already booked her for the 2018 Reunion.
We had a few special friends join us for the banquet. John & Sue Paul, owners of the Warhawk Air Museum and Jerry Mathews, a USAF K-9 handler, assigned to base security Bien Hoa, who stopped by to thank members for their help in saving Bien Hoa Airbase from being overrun during the TET Offensive. Jerry presented the association with a Vietnamese Ranger Beret, which he had received from a ranger friend during his time in Vietnam. With Jerry's permission we presented the beret to John & Sue Paul for display in their museum.
Business Meeting
The Business Meeting was again held on Friday evening, which is working out quite well. I reported that our checking account balance was $8471.28 after the 2014 Reunion. It was anticipated that expenditures would reduce the balance to approximately $7400.00. However, we collected more than expected membership fees. With all bills now paid we have a checking account balance of $8052.43.
Several cities were suggested as the site for the 2018 Reunion (Pensacola, Ashville, Louisville, and San Diego). In a close vote, Louisville was selected as our next site.
With the lack of nominations for association officers, the current officers agreed to serve another two year term (President-Dave Holloway; VP/Sec-Sandy Noyes; Treasurer-Kevin Brooks). Three new members were elected to the Executive Board (Dennis Patterson, Stoney Burke, & Vernon Baker). Steve Gillespie was nominated as the Reunion Point of Contact, since Steve was not in attendance he was contacted after the reunion and agreed to serve in that capacity.
Thanks to Lee Daniels, Gary Drackett, & Jack Turbeville, for serving as Executive Board Members for the past few years.
A special thanks to RJ Smith for being the Reunion Point of Contact for this year's reunion. We could not have done it without him.
Meeting was adjourned at 9:00 PM.
Dave Holloway
President, 68th AHC Assn.
Tog Tiger 49 & Mustang 26