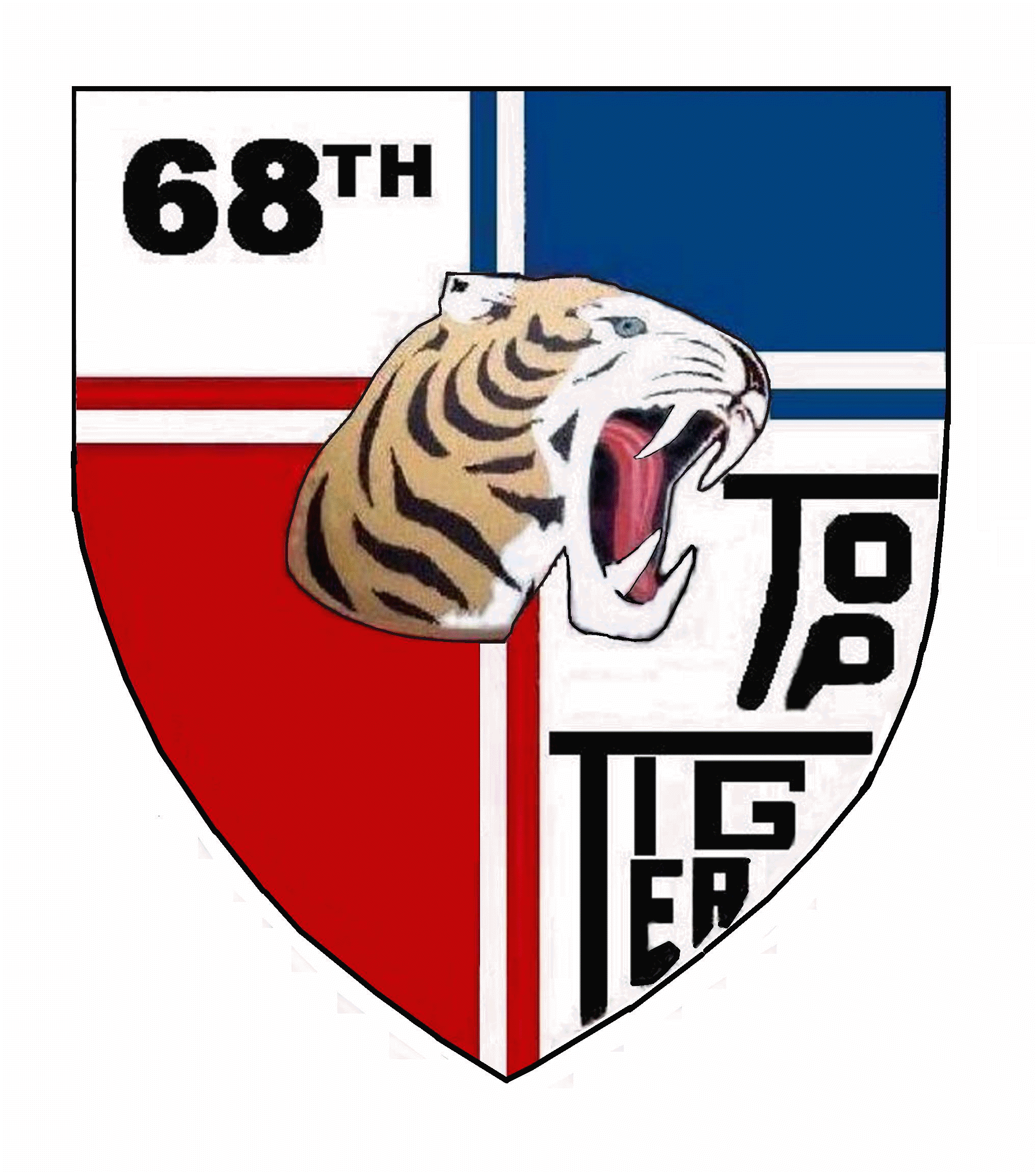 JANUARY 2018 NEWSLETTER


2018 Reunion Information



Greetings Top Tigers,


I hope that each of you had a very joyous Holiday Season. We are well on our way with the
planning of our 2018 Reunion in Louisville. The dates are Wednesday, September 26th to
Sunday, September 30th. We have selected the Louisville Crowne Plaza Airport Hotel as our host hotel.

Our website has been updated with all the information for the 2018 Reunion, so be sure to
check it out, register for the reunion, and make your hotel reservations. You can do it all right
on our website.

Steve Gillespie and I met with hotel staff a few months ago and were very pleased with what
they had to offer. The nightly room rate will be $115.00 plus tax. This rate will be good for two
days prior and two days after our reunion dates based on room availability. We will be utilizing
the hotelís Presidential Suite as our Hospitality Suite, allowing us to bring in our own beverages
and snacks, saving the association a great deal of money.

For those flying to the reunion the hotel provides a free shuttle to and from the airport. If you
are driving hotel parking is free. We are working on a special guest for the reunion, so keep
your fingers crossed that our efforts will be successful.

Louisville is known for horse racing, bourbon, and baseball bats but there are many other things
to do and see so think about taking an extra day or two to enjoy as many sites as possible.

Following is a list of some of the various activities that might be of interest to you, so take a few
minutes to check out the websites for more information.

www.louisvillemegacavern.com

www.sluggermuseum.com

www.derbymuseum.org

www.churchilldowns.com

www.alicenter.org

www.evanwilliamsbourbonexperience.com

In keeping with our efforts to make the cost of the reunion affordable for all, we have not
changed the registration and banquet fees.

Frans has informed me that the Tiger Fund is in very good shape, so if you need some financial
help to attend the reunion be sure to contact Frans. His contact info is on the home page of
our website. Looking forward to seeing you in Louisville.

Looking forward to seeing you Louisville.

Dave Holloway
President, 68th AHC Assn.