click to enlarge
For larger photos go to
Mike's photos under the
Top Tiger section.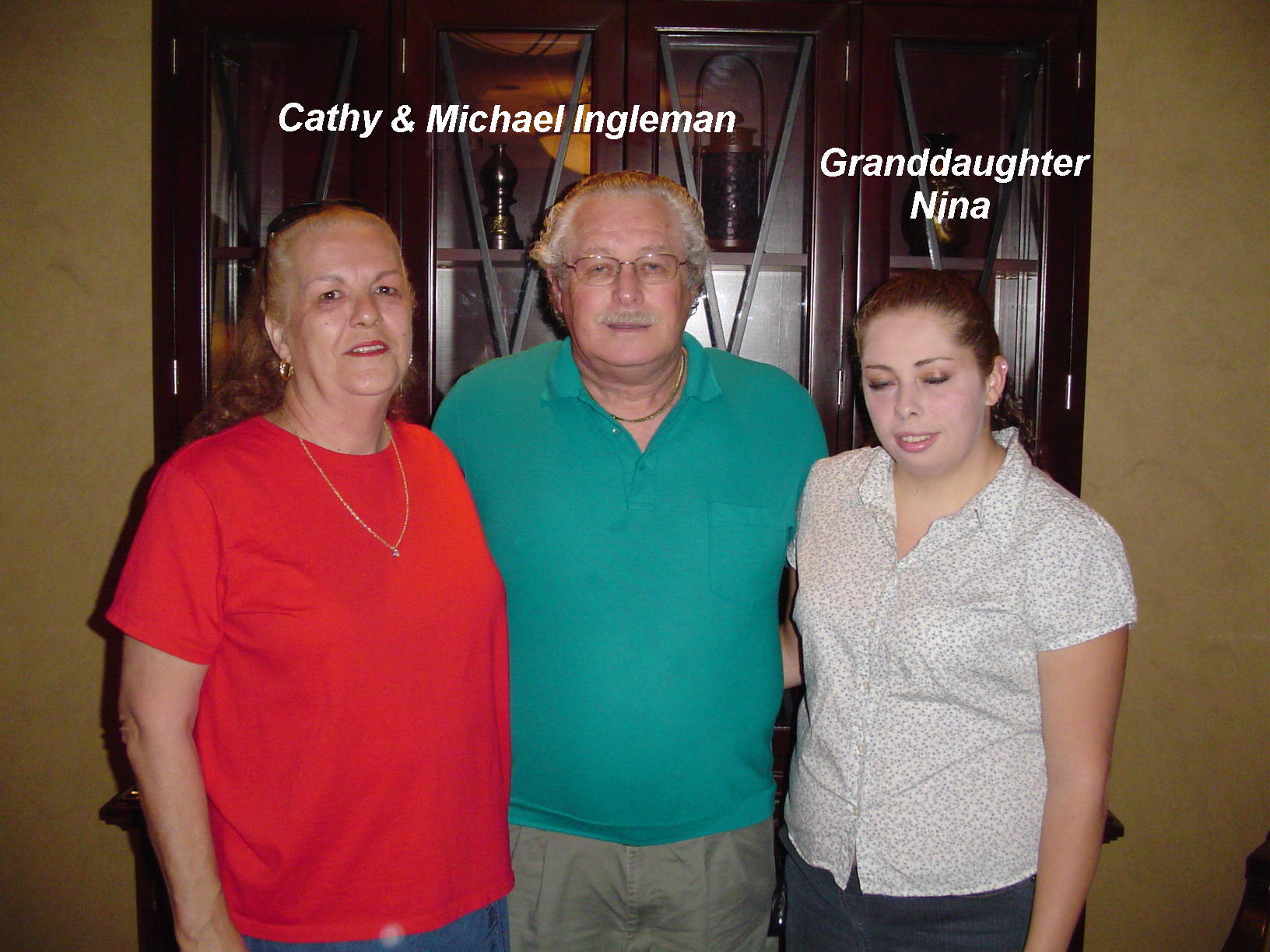 Click here for a larger view of this photo.
Then
Arrived in unit: Jan. 1967 - Sp-4
Departed unit: Apr. 1968 - Sp-4
Duties in unit: Crewchief, lift platoons, Mustangs, January to February 1967, Maintenance, 391st Trans Detachment. February to April 1967, Crewchief, First flight platoon. April 1967 to April 1968, Crewchief, Mustangs.
Other Assignments: July 1963, Basic at Fort Knox , Ky. for the Illinois National Guard. January 1966, active duty. April to June 1968, Crewchief, 190th AHC
Training: 67N20
DOS Army: January 1970, left active duty November 1977, joined the Texas National Guard until retirement, January 1991.
Now
Mike joined his comrades who fell in battle on Dec. 11th, 2005. Mike is survived by his wife Cathy and family listed below.
Family Residence: Dallas , Texas
Occupation: Police officer, University of Texas . Retired May 2000 due to cancer.
Family: Wife: Catherine, 7 children, 21 grandchildren, 4 1/2 great-grandchildren.
Hobbies: Collecting coins, patches-State flags, NASA, Super Bowl, Police, Military. Die-cast metal banks (planes, trucks) Texaco, Shell, Chevron, etc. Miscellaneous Franklin Mint items, Shake & Steak items, Dog "n" Suds items, other Texaco items such as fireman's jacket, cups, glasses, etc.
Remarks:
Email: Ingleman@webtv.net last update Sept 2004
To see Michael's Photos click here:
| Main Page | Unit (History) Reports | List of Unit Members |
| Members Biographies | List of Contributors to this website |