click on photos to enlarge.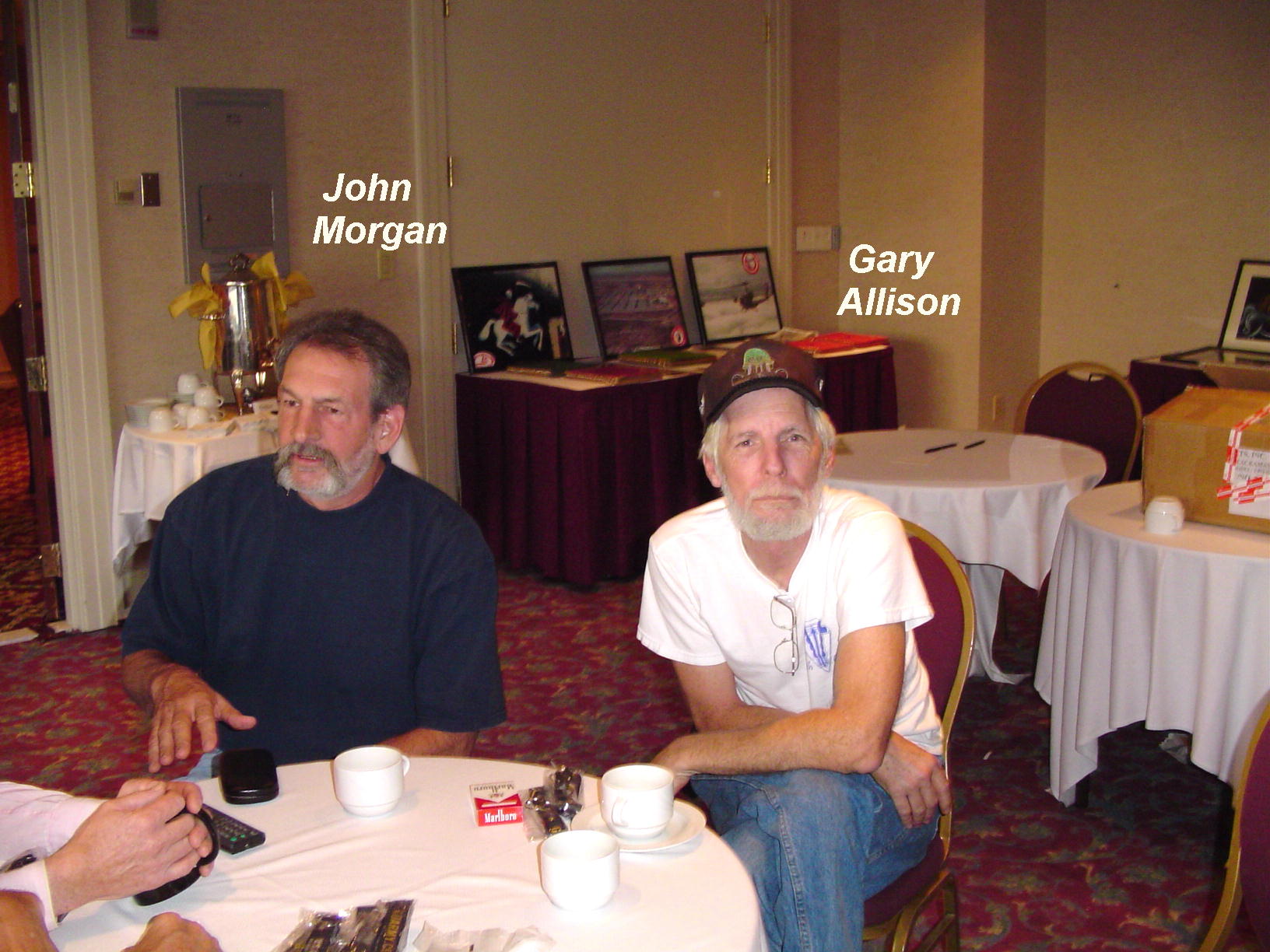 Then
Arrived in unit: 1st tour Feb 1968 PFC
2nd tour Oct 1969 - Sp-4
Departed unit: 1st tour Dec. 1968 Sp-4
2nd tour Sept. 1970 Sp-5
Duties in unit: Gunner, Slick platoon, Smokey, Mustangs
Other Assignments: Basic Ft. Knox, KY.
Training: 16C10, Computer Operator on a Nike/Hercules Missile site.
DROS: Oct. 1970
Now
Current Residence: Lineville, AL .
Occupation: Field Supervisor/Manager, store installation.
Family: Wife, Jean, daughter Amy, two grandsons.
Hobbies: Travel.
Remarks: I am hooked on the re-unions. I didn't know what to expect, but it's turned out to be such an upbeat experience. I won't miss one if I can help it.
Email: jojemo007@aol.com Last update July 2006
John's Photo Page

View the 68th Unit History Reports submitted by John
or the years 1964-1969

| Main Page | Unit (History) Reports | List of Unit Members |
| Members Biographies | List of Contributors to this website |