Wall Placement:
panel 22W line 89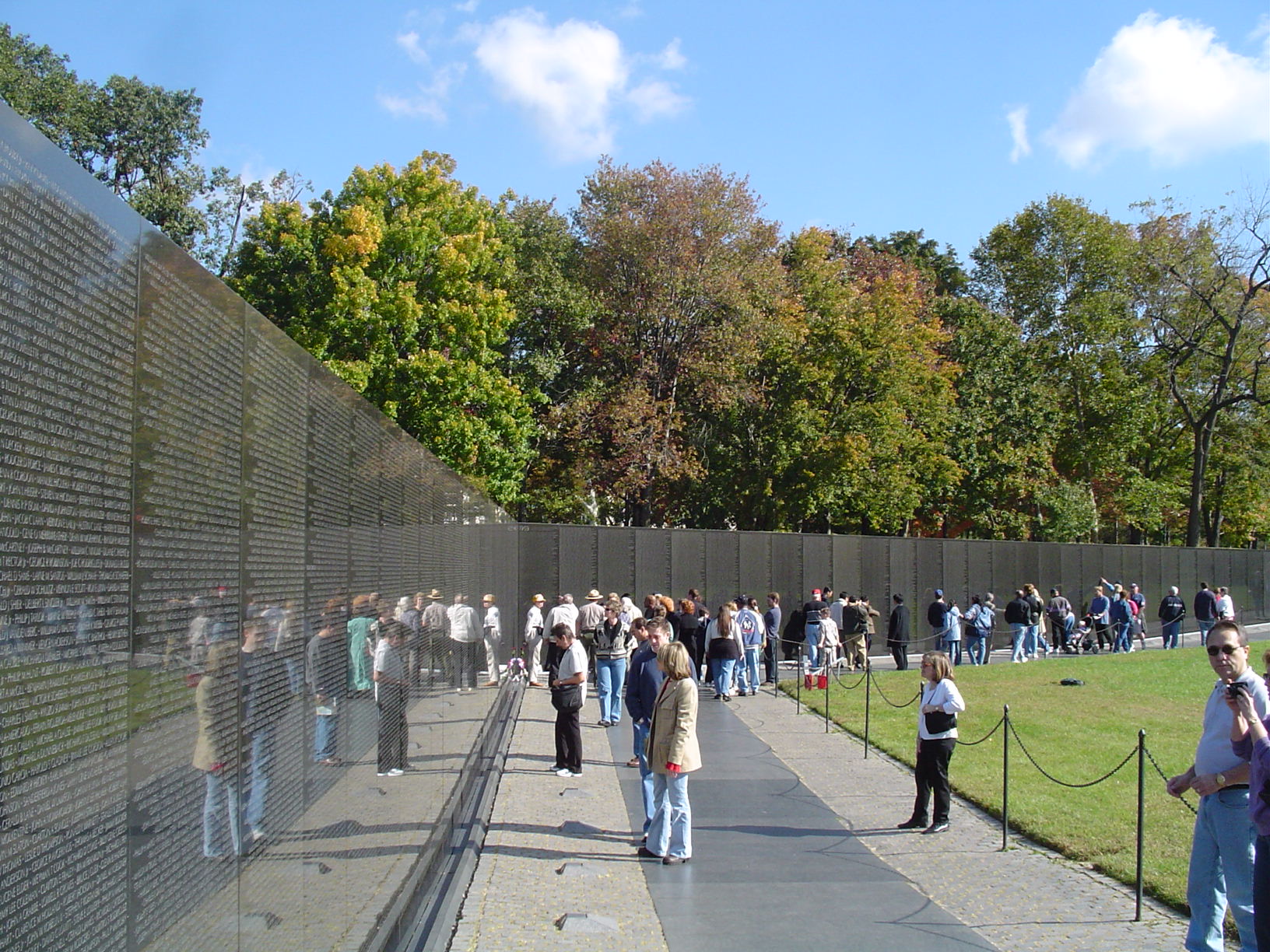 The Vietnam Memorial

For a large view of Glenn click on his photo page highlighted in blue print below: Photos contributed by high school & military friends.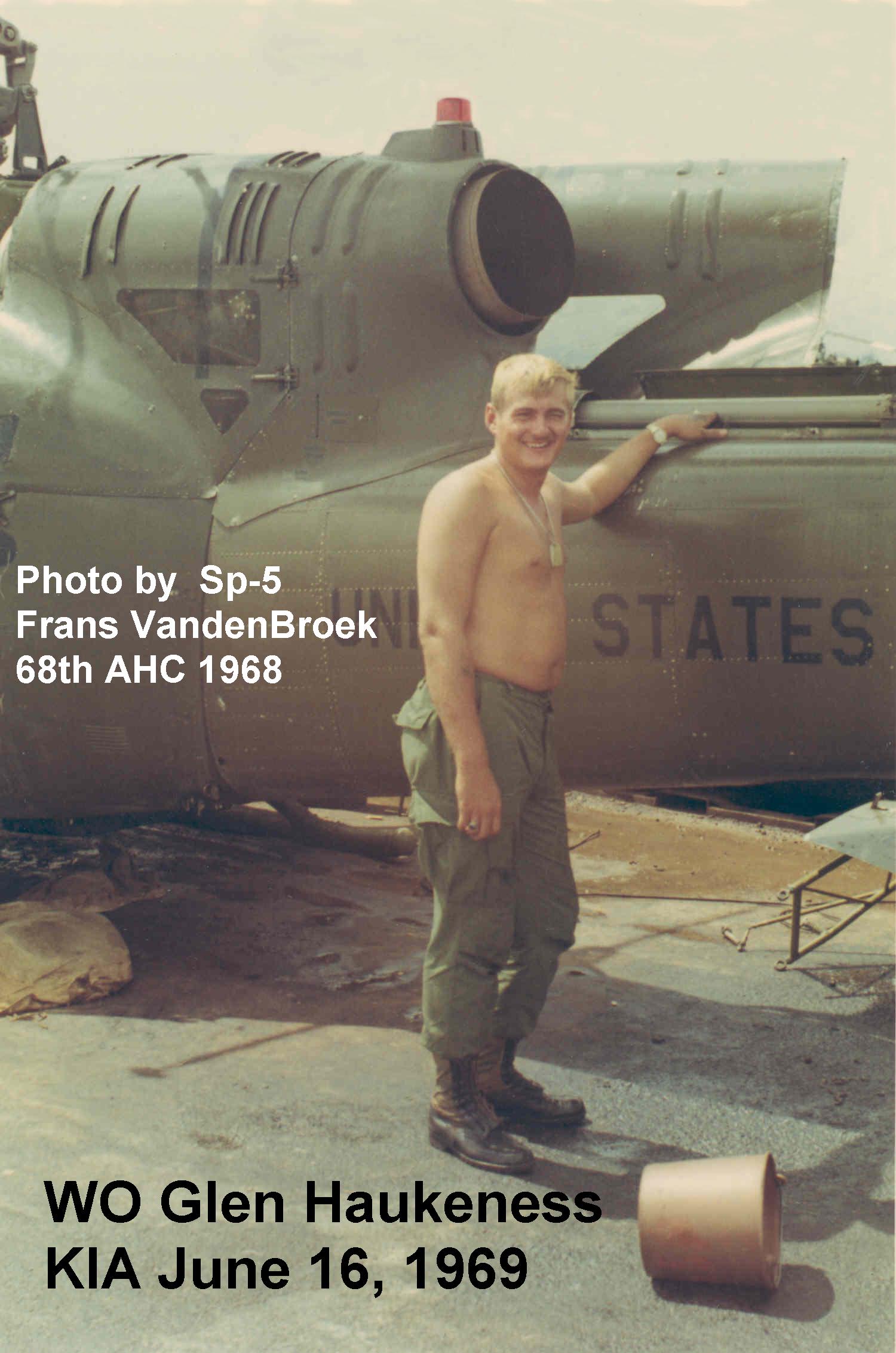 Etching made 3-19-2005


Click on photo page to view a large image and printable copy of this etching.
Date of Birth: Sept 09, 1948 - 20 years old
Hometown: Strum, Wisconsin
Rank: CWO - W1 Army Reserve
Assignment: Pilot 68th AHC
Date Tour Began: Aug, 15, 1968
Date of Casualty: Jun 19, 1969
Place: Long Khanh, RVN
Length of Service: not listed
Religion: Lutheran & Missouri Synod
Event: Air Loss - Crash - Hostile Action
UH-1C 66-15184
Family: Single
Special Notes: Click on the blue print below to visit Glenn's photo page.

Photo Page with high school & military photos


For a larger view of these photos go to Frans VandenBrook's and Billy Hamblin's photo pages.