Wall Placement:
panel 43W line 10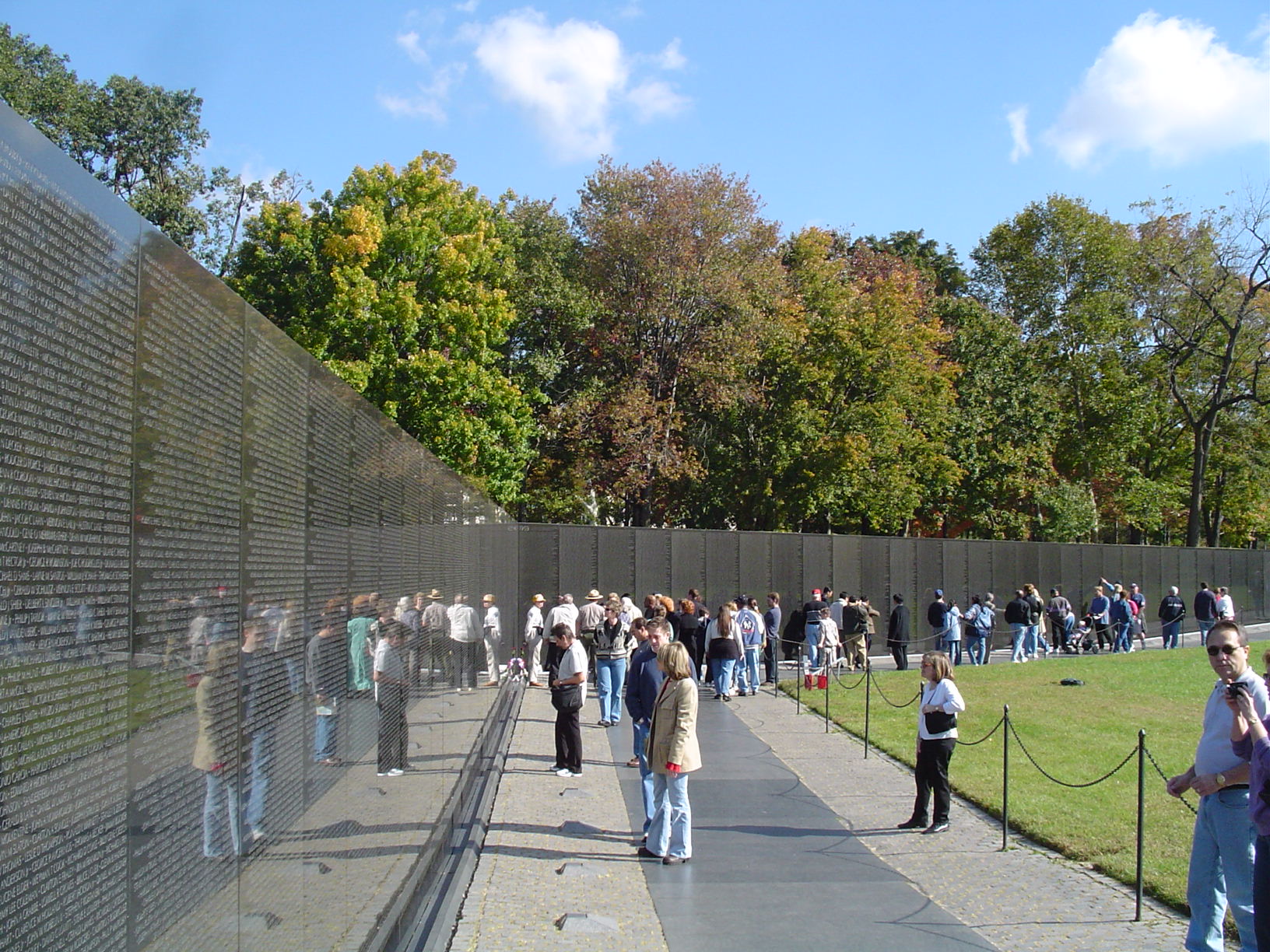 The Vietnam Memorial

Etching made 3-19-2005


Click on photo page to view a large image and printable copy of this etching.
Information about Samuel Summerfield can be found on the two web sites below.
Remembrances
The above page is on the Vietnam Veterans Memorial Fund web site and is a direct link to Daniels' Memorial Remembrance Page on that site.
The Wall web site
You can view additional Remembrances on the above Vietnam Web site "The Wall". There is no direct link to Samuel's page, you must go the site and type in Samuel R. Summerfield in the search area.
Date of Birth: Jan 09, 1949 - 19 years old
Hometown: Elkins, West Virginia
Rank: P-3 PFC
Assignment: Crew Chief 68th AHC
Date Tour Began: Jun 19, 1968
Date of Casualty: Sept 16, 1968
Place: Binh Duong, RVN
Length of Service: not listed
Religion: Protestant
Event: Air Loss - Crash - Hostile Action
UH-1D 65-09841
Family: Single
Special Notes: